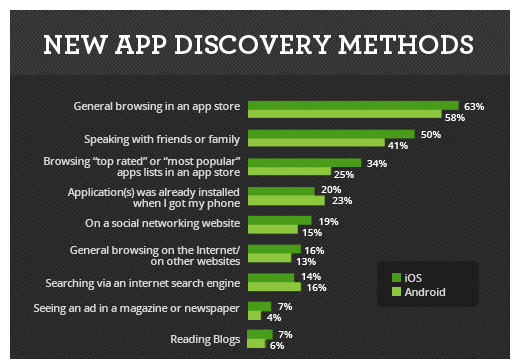 In the last edition of my column, I had begun exploring ways in which you could monetize your app and create an effective marketing strategy. In this follow up article we will continue to look at marketing ideas for your application.
In-app advertising is an effective strategy and time tested strategy to make money off your app. However, advertising is an art. You have to be subtle and effective, but more importantly your ads should not hinder the interface of your application. Especially while hosting advertisements on a game, make sure the ads do not kill the user experience. An effective game is one that captures and holds the attention of its users. Ads at inconvenient times will push users away.
The space you are given for the description of your app on the App Store is a great platform for marketing. Hire content writers or come up with a brief  but effective pitch for your product. Do not be vague. Clearly outline what your application can and cannot do. Do not oversell your app. Always underplay your application and then outperform.
Do not over value your application. Be realistic about how good your application is and how successful it is likely to become. Don't overprice it or create too much hype about nothing.
Analytics is your biggest ally while marketing. You should be documenting and analyzing every bit of information you get about your users. What age group do they belong to? How did they come across your application? What portions of the app is most used? What portions are not? How long after the installation of the application is it still in use? These are important details which will clearly indicate how you can improve both your application development and your marketing strategy. Focus on your target group. Connect with them and understand what they require of your application.  And most importantly? Deliver.
Marketing has become easy and affordable thanks to the increasing size of the internet community. Use free platforms like social media and your website to promote your application and draw in users. Be wacky and different! And of course, make your product speak for itself.