The foundation for these apps was laid by web apps. Web app development has been around for a long time and is here to stay as well. So how do you create a Web App from the beginning? Most people still use their desktop or laptop to surf the web, organize their business work etc. These people also call for the need of a web app to make things easy for them from time to time.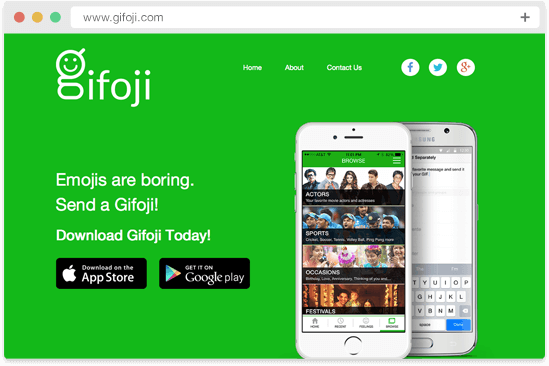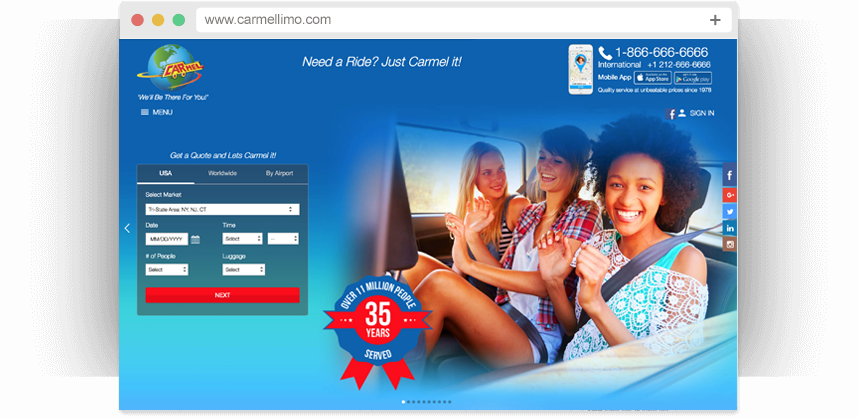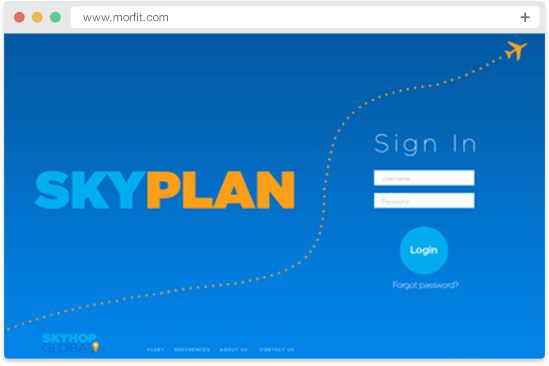 This is where web apps come in. Web application development varies from small nifty applications to full-fledged application suites; built for mobile computing with ease of use as a priority. Web apps are very popular with the people who want to carry their world with them, work on the go and make things simpler.
Building a web app is much simpler than those mobile applications since you don't have to worry about the platform you have to base your app upon. Quick & easy web apps have one common platform, accessible to all, the internet. A modern browser and an internet connection are all you need to run a web app. That is what makes web apps a great asset. Web apps make your use of the internet much easier, thus giving you an advantage which saves your time and makes you work with efficiency and efficacy.