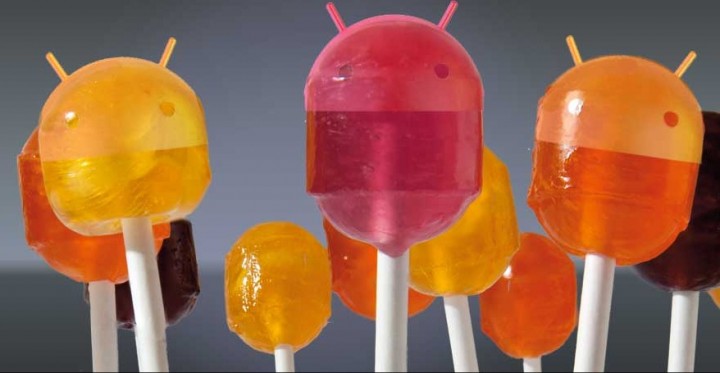 The Google I/O 2014 saw the announcement of Android L, the latest version of the operating system. Though it is clearly not ready for release, it was discussed and presented in detail at the conference. With the name still under wraps, it is unclear how long it will before the OS is officially released. However, we do know more than enough about Android L to delve into it and figure out how it will differ from Android Kitkat.
Appearance and User Interface
The biggest change Android L brings is Material Design, a whole new design language. While the interface of Kitkat was flat, Android L allows the Android application developer to create a 3D surface using shadows and virtual light. This gives app developers the ability to play around with layers and add an elevation level to the interface.
The wide array of sizes of Android devices available in the market today puts application developers in quite a fix. Google has given app developers a new grid layout that allows them to scale their app/website to ensure it looks presentable on screens of all sizes.
Security
The security of Android phones till now relied on a PINs, pattern unlocks and passwords. However these methods often prove to be cumbersome and inconvenient. Android L has presented an elegant solution to this problem. If you are in a trusted environment, say your home desk or you have Android wear on, the security check is waived. This 'personal unlocking' saves you the effort of going through the security check every time you want to use your phone.
Android L also allows you to view and modify who you are sharing data with. This is a huge boost to security and you get to decide what information, like say your location is sent to who.
Battery Life
Project Volta, Android L's power saving mission is one of the most exciting changes Android L brings. This allows you to view how much battery each app consumes and also comes with a power saving feature.
Android app developers are now allowed to analyse the amount of power consumed by each application and also by each component of a given app. This creates an opportunity for them to optimize battery usage and hence create more efficient apps.
Android L definitely brings a lot to the table for users and developers alike. It adds a whole new exciting dimension to Android application development and has everyone waiting eagerly for its release.