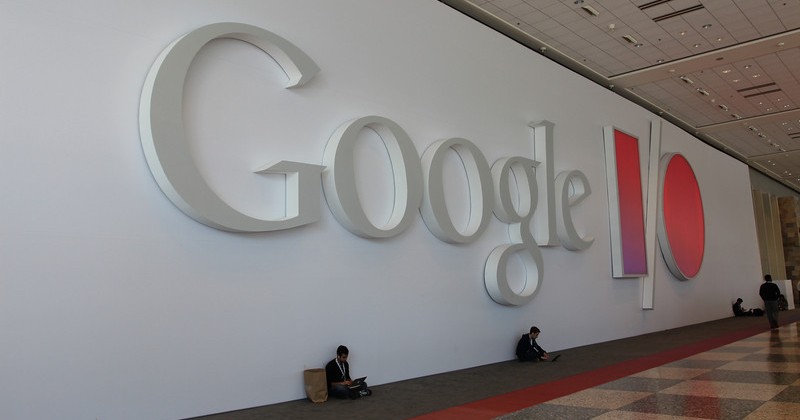 In the previous column, we had started exploring the announcements made at the Google I/O 2014 and their implications to its users and application developers. Let us continue our exploration and see whats brewing at Google this year.
Chromecast Update
Google has announced a whole set of changes for Chromecast this year. These include Android Mirroring, Backdrop and the ability to Chromecast from an Android device even when on different WiFi networks. With Android mirroring you can mirror your Android device on your television. You can use this to view Google Earth and a smart phone camera view finder. Backdrop enables you to choose and run slideshows for pictures via your Android device on your television screen. 
Android for Work
Android for Work allows you to separate your work files and applications from your personal ones. A new set of APIs will also you to effortlessly shift from your work space to your personal one. Google Drive also now has Drive for Work, an unlimited storage space for enterprise customers at 10$ a month.
Google Fit
Competing with Apple's HeathKit Android has released its own version of a health app, Android Fit. This application aims to be your one stop shop for all your fitness needs, with all your fitness data and applications. Google has partnered with leading fitness and sports companies like Nike and Adidas for this project.
Google Cloud
Google Cloud sees a new set of improvements too. You can now debug live applications running on hundreds of servers and monitor performance of your application on the cloud. Cloud Save, Cloud Monitoring, Cloud Trace and Cloud Debugger are some of the new tools available for Cloud Computing.
The Cardboard
A report of Google I/O 2014 would be incomplete without the mention of Google's bizarre answer to Virtual  Reality, Google Cardboard. This move almost seamed to mock Facebook which recently bought Oculus Rift VR headset for 2 billion dollars.
Google has presented an indecently cheap solution to VR through a Do-It-Yourself cardboard set. All you have to do is follow the instructions to set up the cardboard box equipped with cheap lenses in which you can put your smartphone. Download the Cardboard app and Viola! The cheapest solution to Virtual Reality is presented to you.
With Google I/O 2014, Google has proved why it is at the top of the internet business. The amount of technology, innovation and the sheer potential of Android elucidates why Google will always remain on the top of its game.