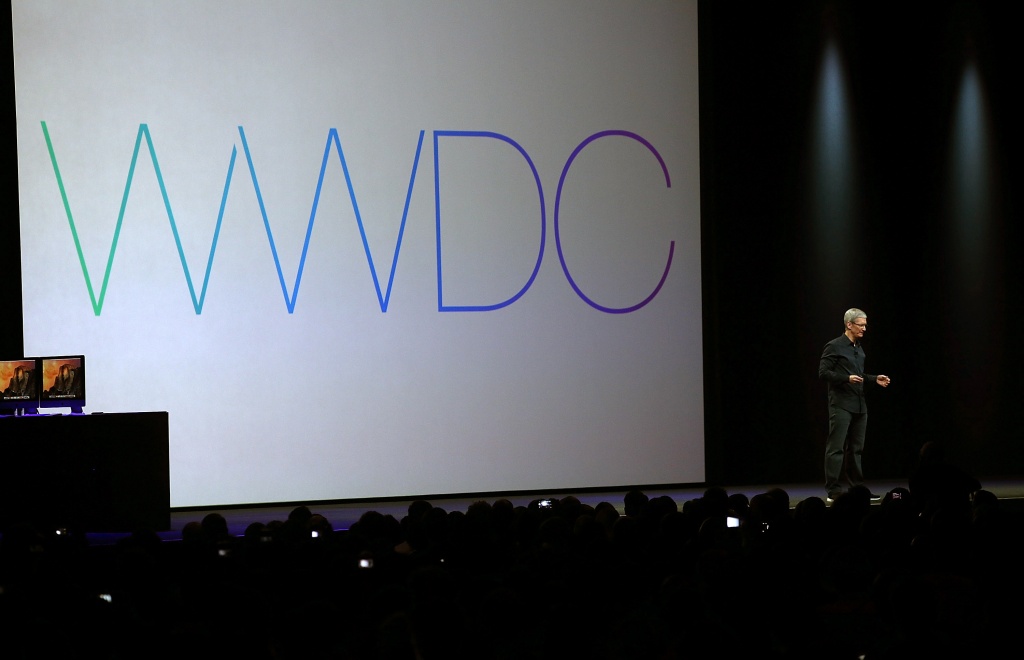 The World Wide Developers Conference 2014 saw a lot of technology and innovation. While it did offer quite a few surprises, there were some elements missing. Here are some things I was looking forward to find announced at the WWDC 2014, but had not found its way there.
While most of Apple's products have found success, Apple Maps never really caught on. We all assumed that Apple maps was going to see an upgrade this year, especially after Apple bought HopStop last year.  A year on, we see the same old Maps without directions for public transit.
One more announcement I expected to hear at the WWDC this year was for an iTunes radio. Its high time Apple came up with a stand alone radio pre-installed on the Apple device. Talks about such a project have been going around, and we might see it introduced later this year.
Split screen multitasking is no doubt the  need of the hour. Especially in devices with large screens like the iPad, split screen multitasking would allow users to run 2 or more apps simultaneously, allowing them to communicate with each other and work together. This would greatly broaden the usage of iPads and boost iPad application development.
Rumors were abuzz that the iPad could soon be used as a secondary screen to a desktop. When you are multitasking and you need to keep track of tons of issues, a secondary screen will allow you to keep your eyes on more things at once. Using an iPad to do this would mean you spend a lot less to achieve this comfortable set up. I was expecting to see a formal announcement about this at the WWDC this year.
With Samsung having released their smart watch we all assumed Apple would gear to release one too. Especially now with their health app out, a body monitoring watch does not seem a distant reality. Rumors about an "iWatch" have been around forever, but without any formal conformation for the same we cannot really say if Apple is working on this project.
Other things we expected to see at the WWDC this year include an announcement about an "Apple TV", a control center for Mac and a new Mac Book. Fall might bring us a whole new set of announcements from Apple and hopefully some of these ideas will make the cut. It will surely revolutionize iOS application development.