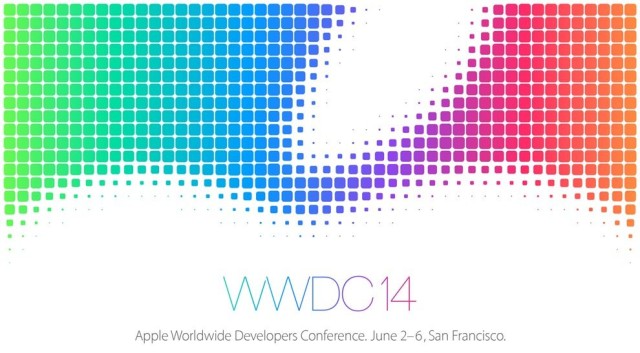 The  Conference is one of the most important events of the Apple calender. During this 5 day event users and iOS app developers get a glimpse into what Apple has lined up for them in the coming year. The WWDC 2014 saw filled audiences, amazing innovation and breathtaking technology. In this series, I will break down what happened at the WWDC 2014, and we will explore what it could mean for you as a user or a developer.
One of the most important agendas of the WWDC 2014 was the unveiling of OS X Yosemite, the latest Mac OS and the sequel to OS X Mavericks. OS Yosemite boats of a revamped User Interface. It also has many new features integrating Mac with iOS devices like the new cloud system iCloud Drive and a facility to now make calls on your Mac through your iPhone.
Continuity is undoubtedly the highlight of OS Yosemite. It is a great tool for bringing iOS deices and Mac closer. You can now share files, call and even text from your Mac through your iPhone. Another new change OS Yosemite offers is the new notifications center and overall design. This Operating System shows a lot of promise, probably is the best Mac OS ever released.
IOS 8 was also announced during the keynote address of the WWDC 2014. It offers a variety of new features like a revamped notification center, an upgrade to auto-correct called QuickType and a brand new Health tracking component "Health". You can also now install third party typing applications like Swype and natively use it on your device. Everything promises to get better and easier with iOS 8. An improved messaging system, a Health kit, Siri, Family sharing, Extensibility , Touch ID are some of the things you can look forward to in iOS 8.
Swift, a new programming language was also introduced at the WWDC this year. With a modern syntax, powerful features, fast speed and security, Swift promises a great programming experience for iOS app developers. It can be used as an alternative to Objective C or even along with it. It ushers in a whole new era of iOS app development.
The WWDC 2014 was a great landmark in technology and Apple has proved again why they are one of the stalwarts of the industry.