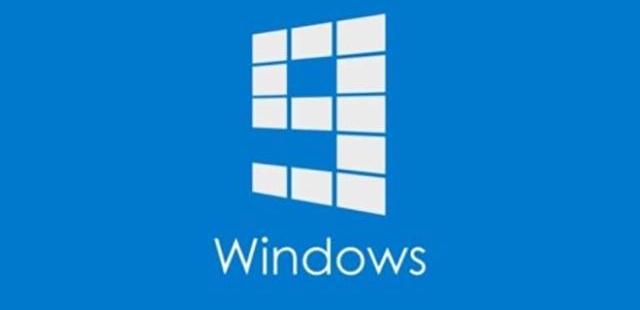 The rumor mills are working overtime deciphering what Microsoft has in store for us next. With announcements regarding the latest version of their Operating System, Windows 9, expected to come later this month, leaks through various sources have helped us form a rough image of what to expect. Here are some of the stories doing the rounds about this version.
This release is particularly important to the Microsoft family and the users because it marks the last 'version' of the Operating System that is going to enter the market. Microsoft is taking a cue from Mac and Android and is going to stop their cycle of annual paid upgrades and are going to instead adopt the free updates policy instead. This is probably a desperate attempt to retain their stronghold on the Desktop OS industry, after their steep decline following Windows 8.
The most obvious change we will be seeing is the return of the classic start menu. Their huge start menu panning across the screen in Windows 8 received a lot flack from users and is on its way out. However, users can still opt for it as it will still remain on the right corner of the classic menu in a completely customization form.
Microsoft's attempt to bring the Windows Store to the PC and tablet in Windows 8, was not very well received. In this version, they plan to re-invent the idea and execute it better. The apps will be easier to install and use and Windows application developers have a little more incentive to work on compatibility. If carried out well, this will probably revolutionize the PC experience completely.
Considering the new OS is going to be quite similar to Windows 7, Microsoft is going to introduce the concept of virtual desktops. Finally catching up with Linux, they will use multiple workspaces to allows you to de-clutter your desktop.
The initial rumors about the OS do not impress us too much. Microsoft need to work extra hard to create an OS that will retain their users and impress their developers.