Before answering that question, let us first ask ourselves about the relevance of SEO. SEO is the single most important tool for eMarketing. If you wanted to buy a pair of sunglasses from the internet, you would type Sunglasses, free delivery, branded etc on Google search. There would about 10,000 hits. Most users would select the first or the second URL on the list. Almost no one will check page 2 results.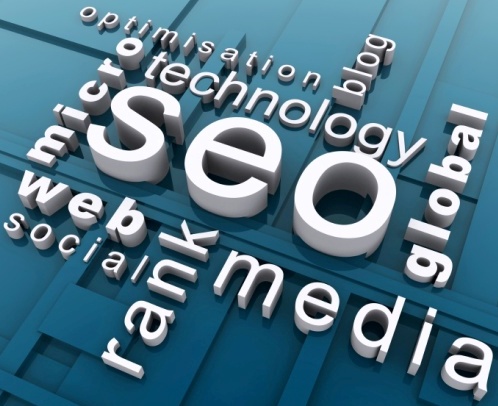 So it is evident that if your company does not rank in the first page of Google search, you are actually SEO irrelevant. Thus we can conclude that eMarketing, which is a Billion dollar industry relies heavily on SEO results. This leads us to the next logical assumption – Companies will spend millions to get the coveted 1st page ranking on Google search.
Google has an immense responsibility to show the search results in the order of relevance without any prejudice. Thus Google has come up with an Algorithm to show this results. SEO experts all over the world constantly try to crack this Algorithm. There are some who actually believe they have cracked this code. Some of these experts will put Dan Brown to shame.
At Appdevelopment.com we have done our share of research to beat the Google SEO Algorithm. Being an app developing company we also have to worry about ASO (App Store Optimization). Countless hours of research, the yo-yo syndrome of our success and failures, has made me to believe that the code cannot be cracked.
The mantra to improve SEO ranking is to have a site that will attract traffic. It is vital to place content in the most eye catching manner. Take care to ensure that your services are appreciated and your clients come back to your site regularly. Facebook like from a regular client is better for your business that from some random user. Positive comments on your site can be published by your SEO manager. But you should get good testimonials. Yelp ratings will bring down your SEO rank.
I believe that instead of focusing on SEO rank, focus on the quality of your service. Automatically with repeat visitors your SEO ranking will improve.
Like they say proof of the pudding is in the taste, make sure your pudding tastes good and the global market will be attracted to you.