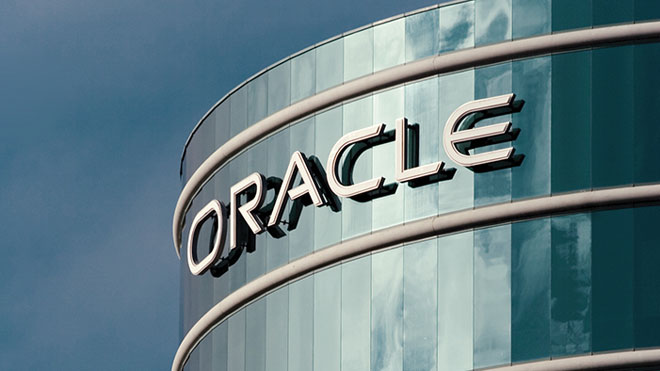 Oracle announced an update to their Mobile Development Suite earlier this week. This featured Mobile Application Framework, a new framework for cross platform mobile application development and a new version of Oracle Service Bus, a core component which provides the basis for swift multi-channel and mobile strategy.
MAF aims at speeding up the app development process by using 'mobile-centric integration' for back-end services and security. Through this release Oracle wishes to cater to the Enterprise applications which of late have started to largely revolve around the mobile.
Some features we will be seeing in Oracle MAF are:
Developers will be allowed to choose between development IDEs, Oracle JDeveloper and Eclipse( through Oracle Enterprise Pack for Eclipse).
They are allowed to use developing languages like Java, Java Script and HTML 5.

Reduces the need for HTML 5 coding by allowing extensive data visualisation capabilities with over 80 UI components.

It supports Apache Cordova plug-ins allowing you to export features across platforms enabling you to efficiently create a cross platform applications.

It comes with built-in integration with Oracle Mobile Security Suite for extended support for advanced 

authorization

 and integration with social networks log-ins.

It also has greater re-usability and extended customization support allowing developers to customize generic applications to fit an enterprise's needs perfectly.
Today small and large businesses are gravitating towards mobile phones and applications over desktops. Enterprises take to custom applications to import their management systems into these smaller and more convenient devices. Oracle's upgrade reflects their intention of easing the industry through this change. It not only greatly reduces the work of the application developers it also allows them to innovate and work smart. This truly comes as a blessing to enterprises entering mobility.