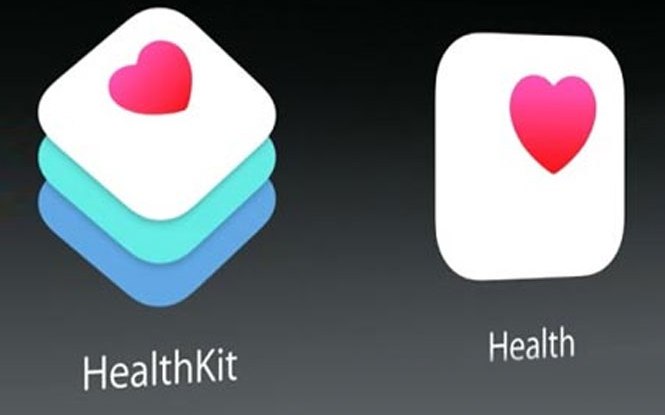 If there is any Change in your Blood pressure, Blood Glucose or any other Medical conditions that is out of your personal range? Your Doctor or Service provider calls you even before you think of calling them. And that's a wow!! This amazing feature is introduced by Apple in its new app, 'Health'.
 During the WWDC 2014 that was held last week, Craig Federighi the senior vice president of Software Engineering at Apple Inc introduced the Health Kit which comes along with iOS 8. There are a lot of health and fitness related apps available in the Market that focus on your heart rate, activity level, monitoring weight, and chronicle medical conditions such as Blood pressure and blood glucose level. So what Healthkit does? Healthkit is very unique and brings all these details under single roof. Understanding a common man's interest on their own activity and health, Apple has pitched them self in the medical/ health industry through this new app "Health" and is associated with Healthkit. The Health app takes in details from all the personalized health app using the Healthkit and displays them under the It provides comprehensive status of your health condition.
 Health uses third party apps such as Nike, Mayo Clinic and they also have a tie up with Apex systems. Apex systems is associated with all the top rated hospitals across the globe. Thus Apple users can get in touch with doctors from the list of available Facilities. The main goal/requirement of any health related application is "Secrecy" and the Health promotes this by storing your personal details in third party apps that you can choose from within the app.
 Nike, the fitness goal app is integrated with Health and takes care of all your fitness activities such as weight, Heart rate information, setting personal goals on fitness and monitoring your path in achieving the goals. Whereas for Mayo Clinic app, they are one of the innovators in health care, it provides health details automatically to the Patient's and the app receives the data, analyze whether the results if they are under the standard range. If the results are more than the personalized range, it automatically send information to the facility and a Doctor will contact you with help even before you think of contacting them.
 Dr. John H. Noseworthy, CEO, Mayo Clinic said "We believe Apple's Healthkit will revolutionize the way health care industry interacts with the people and we are proud to be the forefront of this innovative technology with the Mayo Clinic app". And yes, I admit the same; it is a revolutionary app touching many lives.