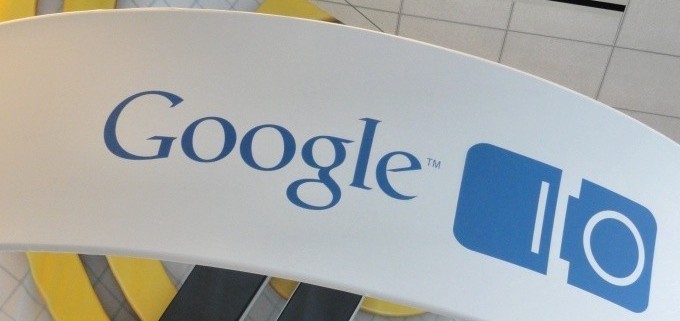 Google I/O is the annual developers conference hosted by Google in San Francisco, US. The keynote address gives us a peak into what Google has in store us each year. The Google I/O 2014 saw some interesting technology and exciting innovation. In this 2 part series, let us take a look at what was announced and how it will impact Android app developers and users.
Android one
Google has estimated that there are over a billion users of Android every month. The extremely competitive phone market pushes manufacturers to build cheaper phones with lower hardware standards. Android One is an attempt to unify the Android phone market where Google sets certain minimum hardware requirements and guidelines for it's phone manufacturers. Through this move, Google wishes to expand their market to a whooping 5 billion users by making cheaper smartphones.
Android L
Google presented a developer preview into Android L, the latest version of the developing platform. The most exciting feature is "Material Design" a new cross platform UI which offers Android app developers a whole new set of tools to make customized typography, grid and color changes. Designers can also now use Polymer, a prototyping tool to make smooth animations.
Google is also attempting to ensure apps retain the look and feel of Android by releasing a set of guideline to follow while working with Android L.
Android Wear SDK
Android Wear is a developing platform for wearable objects like watches which work in sync with your smartphone. Whenever you install a new app on your smartphone, it immediately gets installed on your wearable device and syncs all information. You can also use the "Ok, Google" prompt as a personal assistant to make notes, reminders, alarms, calls and so much more. This platform also comes with Material Design.
Android Auto
You no longer have to worry about checking your phone while driving. Android Auto allows app developers to provide a simple solution for using your phone safely while driving. Android Auto lets you to open up navigation, GPS, location searches and so on on your car screen from your smartphone connected to your car. You can also make calls and send texts by voice commands alone. Android has teamed up with over 40 car companies to build an Android Auto SDK supporting radio streaming and messaging too.
Other announcements made at the conference include an Android TV, a Chromecast update, Google cloud, Google Fit and Google Play.
With Android releasing platforms to develop wearable devices and automobiles, Android app development is going to get really exciting. Google I/O 2014 reiterated why it is time to get into it.